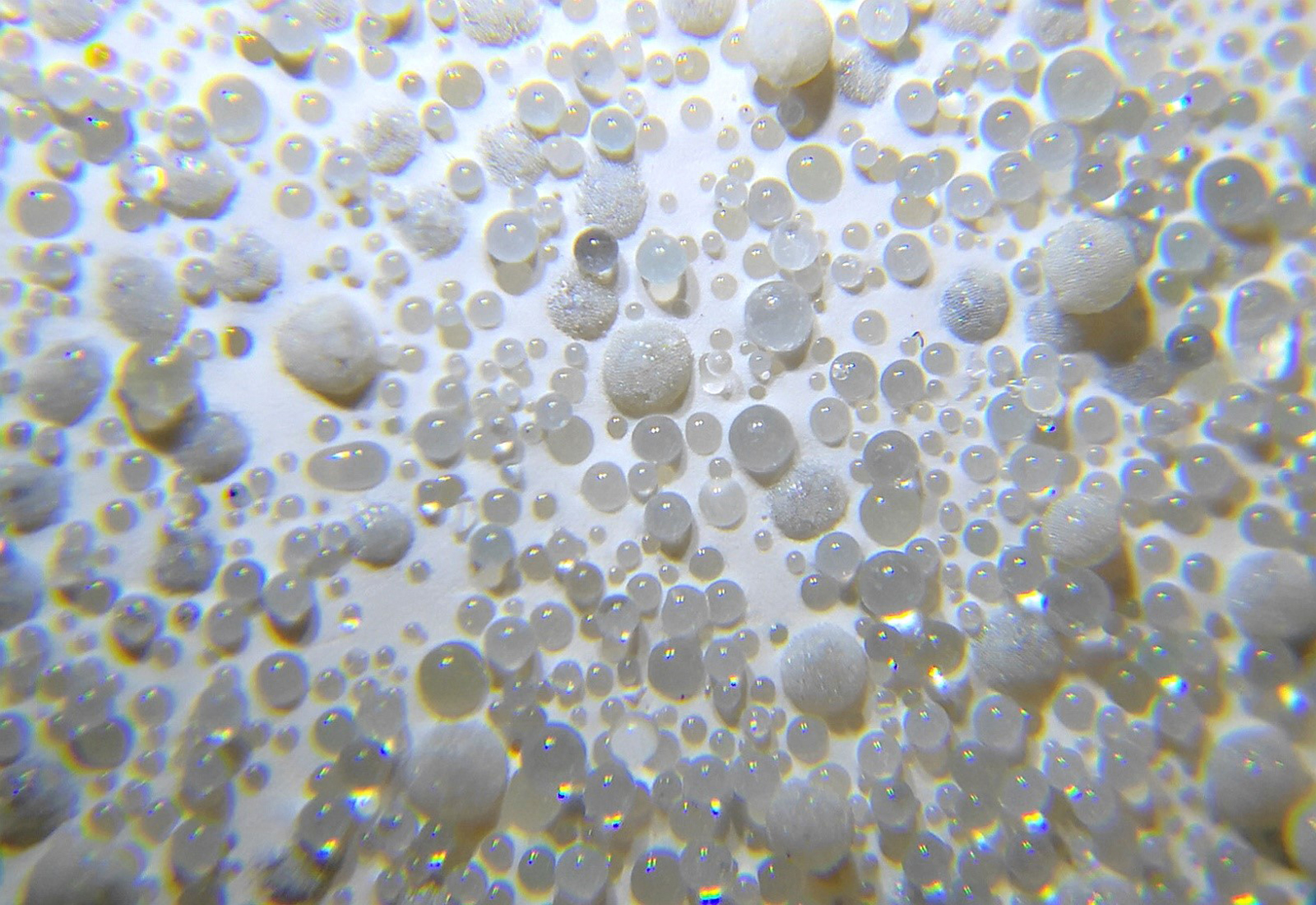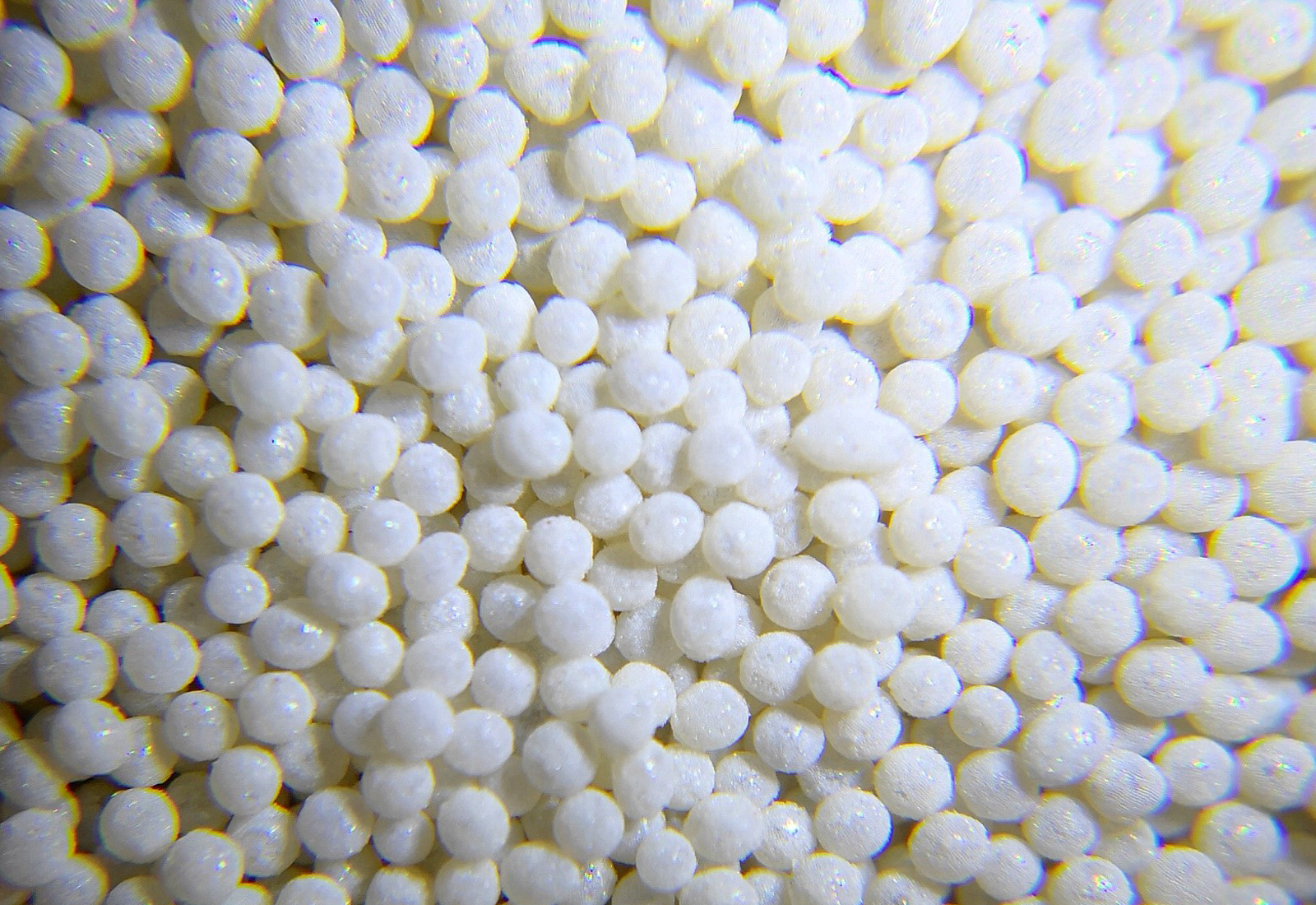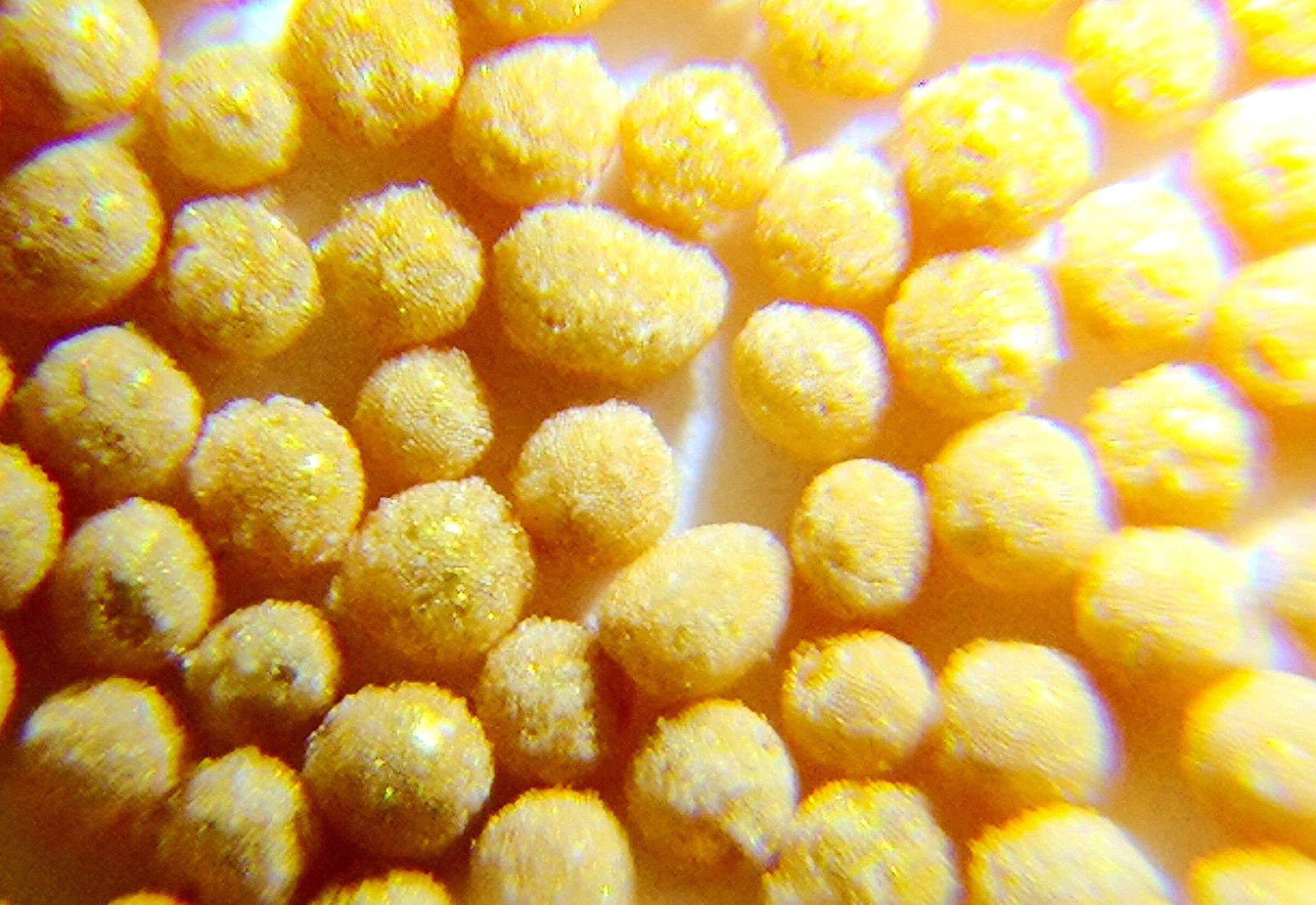 All-Weather Glass Beads
All-weather Reflective Glass Beads have advanced optical design and special optical structure. It is made of special optical material to ensure the persistence of reflective lightness in rainy day or wet climate.
Our All-weather Glass Beads with special anti-pollution treatment, has excellent performance to resist pollutioln,which is ideal for urban road applications.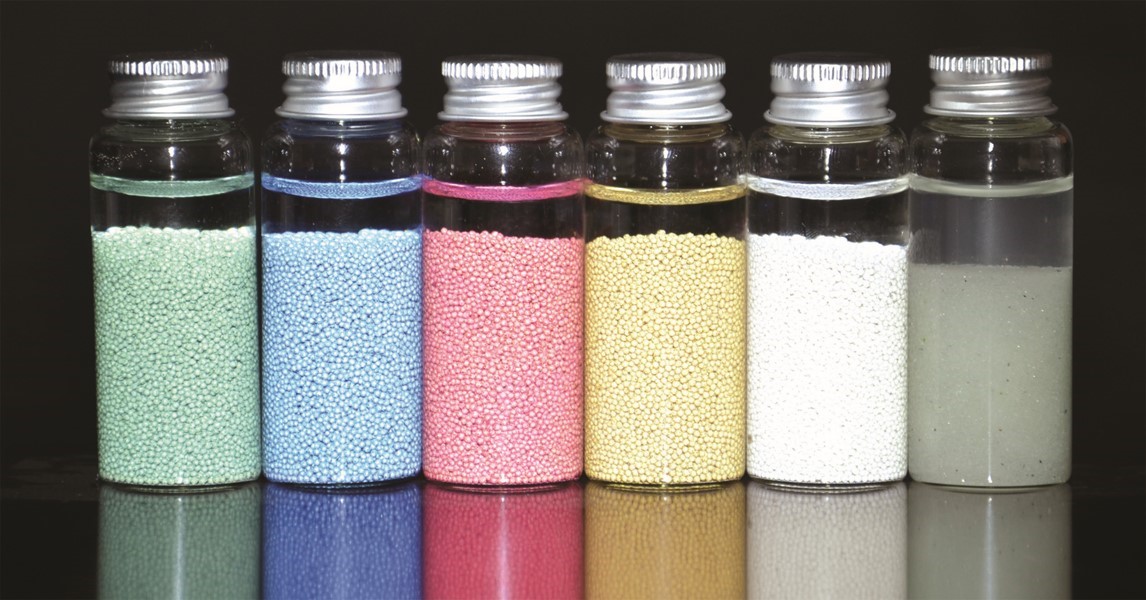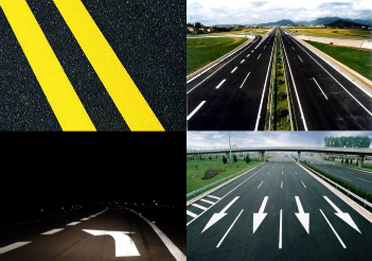 All-weather High Reflective Glass Beads provide pavement markings with high-bright visibility
The Performance Comparison Between Regular Glass Beads and All-weather Reflective Glass Beads: